After in these Pandemic if you are a true travel lover and you can't stop yourself as a explorer of the World, Then Abu Dhabi is be your prefect destination in 2020 . Abu Dhabi is the capital and the second-most populous city of the United Arab Emirates (after Dubai). The city of Abu Dhabi is located on an island in the Persian (Arabian) Gulf. UAE was a Unite of 7 Arabian Emirates or States, where Abu Dhabi Is one of them. It is on an island less than 250 metres from the mainland and is joined to the mainland by the Maqta and Mussafah Bridges. A third, Sheikh Zayed Bridge. Abu Dhabi is full of archaeological evidence from historical civilizations, such as the Umm an-Nar Culture, which dates back from the third millennium BCE. But Nowdays it's a one of most developed and tourist attraction town in the world. Its biggest enemy is its climate Abu Dhabi has a hot desert climate. Sunny blue skies can be expected throughout the year. The months of June through September are generally extremely hot and humid with maximum temperatures averaging above 41 °C (106 °F). During this time, sandstorms occur intermittently, in some cases reducing visibility to a few meters. The cooler season is from November to March, which ranges between moderately hot to mild. January is the coolest month of the year, while August is the hottest. However Abu Dhabi is become your one the safest and coolest travel destination after these pandemic (COVID-19). Because UAE is the first country in the who removed his travel restriction after these pandemic.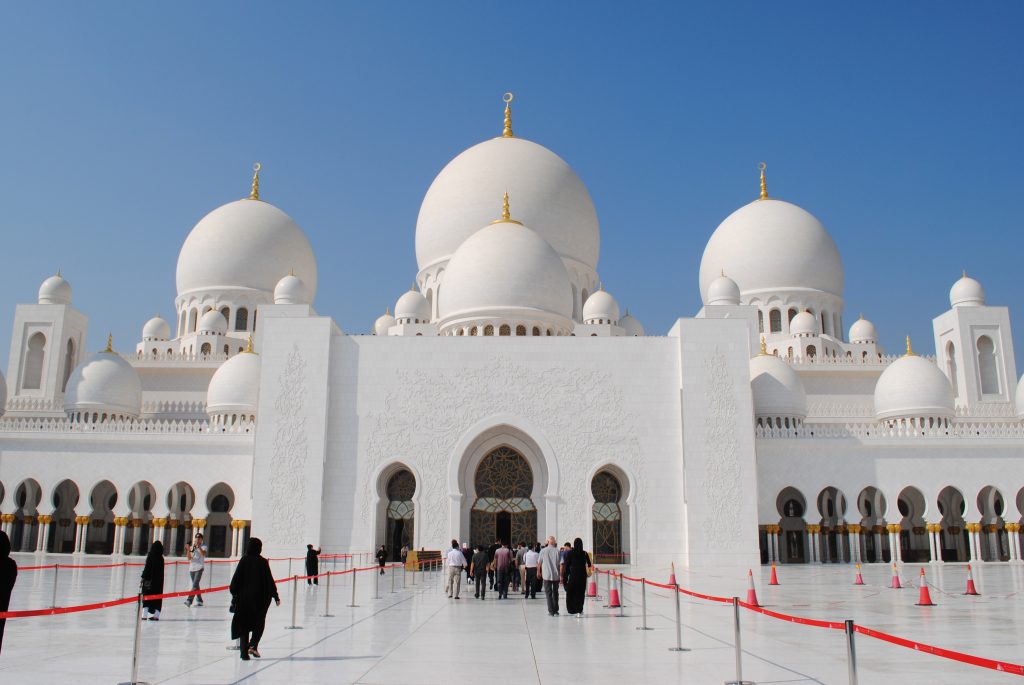 List of Abu Dhabi's Tourist Attraction
· Sheikh Zayed Grand Mosque
· Louvre Abu Dhabi
· Ferrari World
· Boat Tours
· Qasr Al-Hosn
· Yas Island
· Desert Safari
· Emirates Park Zoo
· Heritage Village
· The Founder's Memorial (Qasr Al-Watan)
How To Reach In Abu Dhabi
From anywhere in the world you can directly fly in Abu Dhabi International Airport (AUH). And Abu Dhabi have public transport i.e; Public Bus, Taxi & Water Transport etc.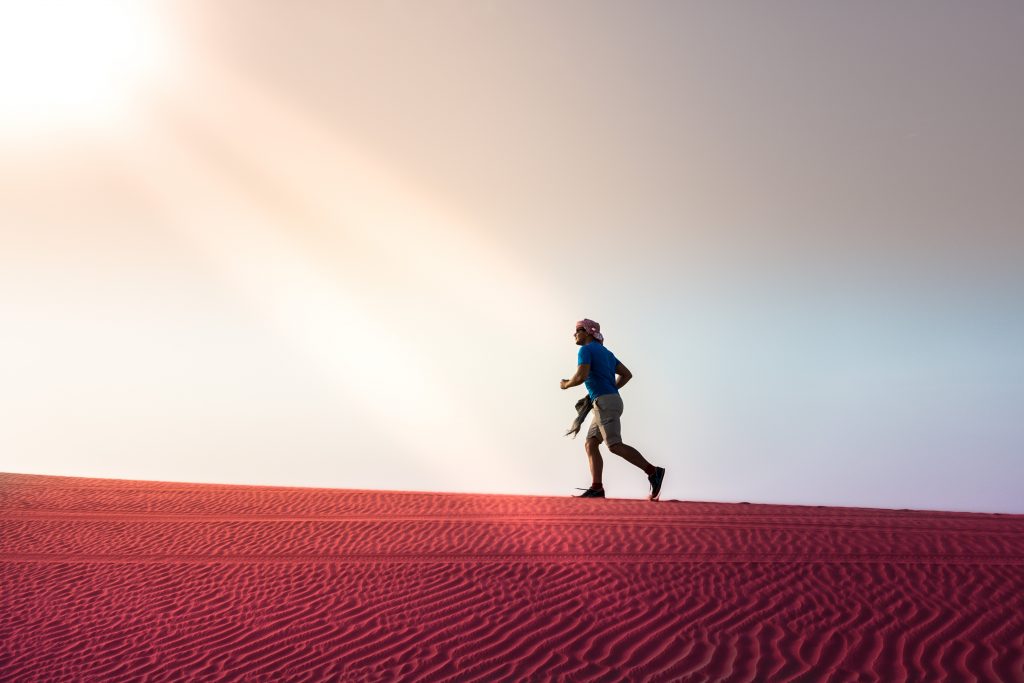 Come visit Abu Dhabi we recommends these city in your travel bucket list at least once in your life. Because Future City how look like in near future, you have an Idea with these city. And most importantly Abu Dhabi's Islamic culture make you very friendly and happy for sure. Come Visit Abu Dhabi